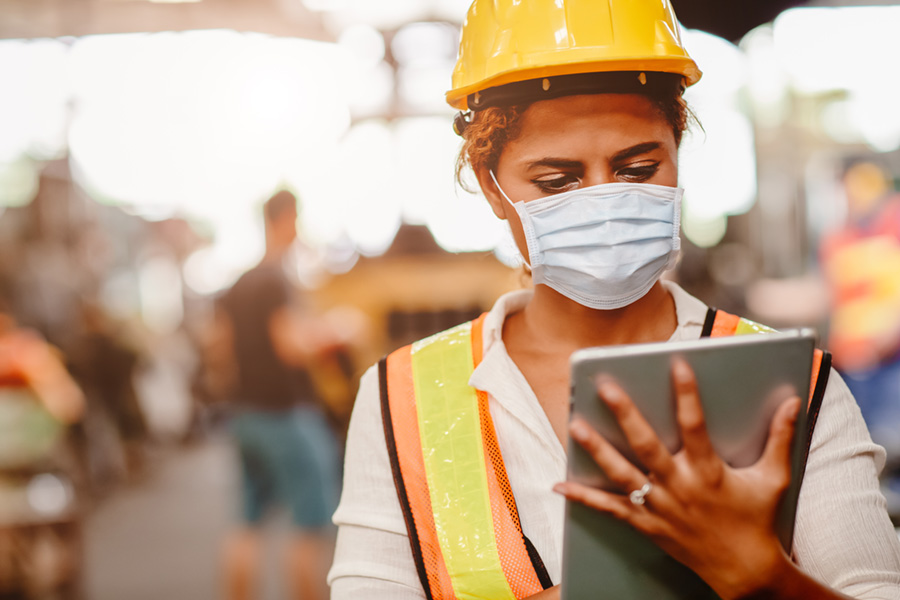 Sign of the Times: Our Actionable Response to COVID-19
The pandemic has strained the global economy we share to unprecedented tensions. As an essential business, Coast Sign understands its role in promoting the sustainable and safe business practices necessary in mitigating the pressure on local healthcare systems and authorities. We're in this together.
Throughout the crisis, the safety of our employees has been our steadfast priority. The initial stay-at-home order was met with immediate company-wide awareness, education, and attention within the labor policy. Within the framework of national and state guidelines, we worked diligently to create an operating playbook designed to anticipate the many various scenarios that might surface over the course of the developing situation. Management greenlit the allocation of significant funds to the appropriate precautions and safety measures needed to operate as an essential business during these times.
During the rollout of this plan, the workplace was reorganized to implement social distancing practices, mask mandates, and regular disinfection. Employees also remained informed and instructed about the threat of the virus, how it is transmitted, and prevention steps. The most significant step of implementing this plan was providing all 250 employees with free COVID-19 testing before returning to work. The ability to ensure workplace safety allowed employees to remain productive and alleviated stress and anxiety concerns.
We then turned our attention to the economical restoration of our business community. The comprehensive plan that was initially implemented played a significant role in the preservation of private local businesses (such as suppliers) who bore revenue losses during workplace closures.
From the onset, our hope was to demonstrate how a business deemed essential in the private sector can aid the restoration phase of communities at large. Coast Sign promises to lead by example and continue to reshape labor ethics of the future.