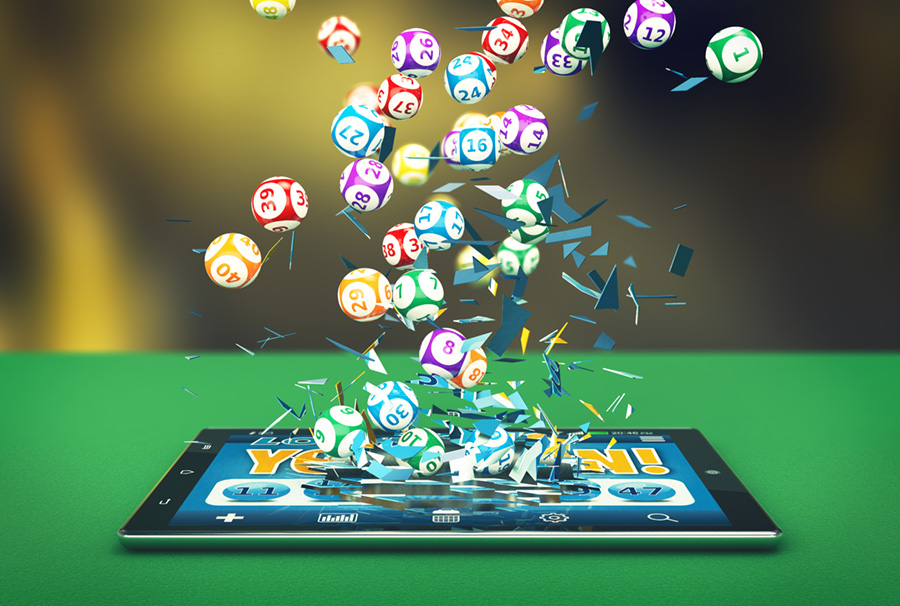 Charity in Crisis: Coast Sign Contributes to the United Way
As companies reorient their earnings expectations in the wake of the pandemic, philanthropic initiatives have experienced unprecedented fallout. While many businesses have regretfully opted out of charitable events and donations, Coast Sign has stayed committed to operating in a manner that benefits the bottom line as well as society at large. The health of our communities is tantamount to the survival of our businesses.
In October of 2020, Coast Sign was proud to participate in Bank of America's Virtual Bingo to Benefit the United Way. Like many other participating businesses whose bottom line has plummeted, we were grateful to come together in support of the far less fortunate during this particularly challenging time in human history.
An existing crisis further exacerbated by the pandemic, over 52,000 residents of Los Angeles county are currently homeless. More than 1.6 million people in the area are living in poverty. Donations to the United Way of Greater Los Angeles go to housing the homeless, providing students with work opportunities, and assisting veterans in finding stable employment.
We believe it's important to combat the common misconception that every business is solely focused on increasing its quarterly earnings, pleasing shareholders, and growing exponentially. Though this stereotype might be true of some companies, it is not true of our business – or the other 500 businesses that showed up for charitable bingo that night. We are fully committed to expanding our company while simultaneously improving the greater good. Revenue and quality-of-life should trend together.
It also stands to reason that charitable commitments are never more vital than during a once-in-a-century pandemic, and we're grateful for a Coast Sign company culture that refuses to waver. As is often said, true character emerges during periods of adversity.